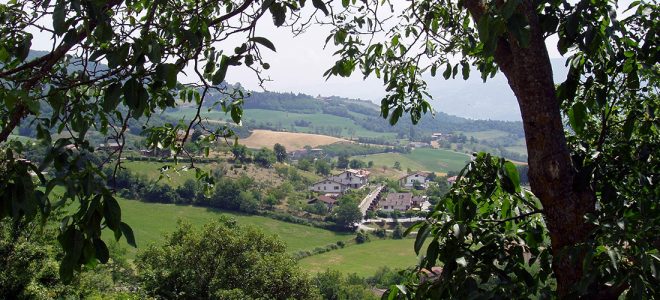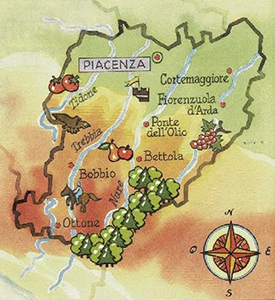 May 20, 2023 [12:30PM] – General Membership Meeting (Villa Mosconi – 69 MacDougal Street NYC)
June 18, 2023 – Annual Father's Day Picnic (Krucker's Farm Pomona, NY)
September 30, 2023 – Deadline for 2023 Scholarship Journal Donations and Ads
October 15, 2023 [12PM-5PM] – 54th Annual Scholarship Dinner Dance and Awards (Russo's on the Bay Queens, NY)
The Società Val Trebbia e Val Nure was established to celebrate the American immigrants originating from the Trebbia and Nure river valleys in the province of Piacenza, within the region of Emilia Romagna, Italy.
The objectives of our organization are to:
promote our glorious culture by spreading knowledge and understanding of our Piacentini heritage;
provide scholarships to students, based on merit to attend higher learning institutions;
raise funds for charitable purposes to aid in emigrant relief, for other charitable organizations.
Thank you for visiting our website. Please complete the Contact-Us form to learn more about our organization or become a member.